Mother & Daughter / Weekend Retreat - December 2019
Packed Lunch - Plant-based (February) - Marbella, Spain
A Celebration Day for Girls (January) - Marbella, Spain
Tweens & Teens Workshops - Marbella, Spain
There is no diet that will do what eating healthy does.
Skip the diet, skip the nutrition facts, just eat healthy.
Let's ground ourselves in our local community and discover what makes each culture special in terms of optimal nutrition and vibrant health. Each ecosystem offers a wide variety of Wild Foods and Superfoods. Let's go back to eating real food! Sharing this new knowledge and bringing back some old traditions to our future generations is what makes our job worth while.
The Mindful Sprout WORKSHOPS
MINDFUL EATING
Mindful Living Principles

Nut Mylk benefits and varieties

Living Foods

Green Juices

Gourmet Smoothies

Local Superfoods

Home Sprouting
MINDFUL HEALING
Dehydrating

Local Superfoods

Sprouting

Gourmet Smoothies

Raw Chocolate

Eco @ Home

Eco @ Work
PRIVATE SESSIONS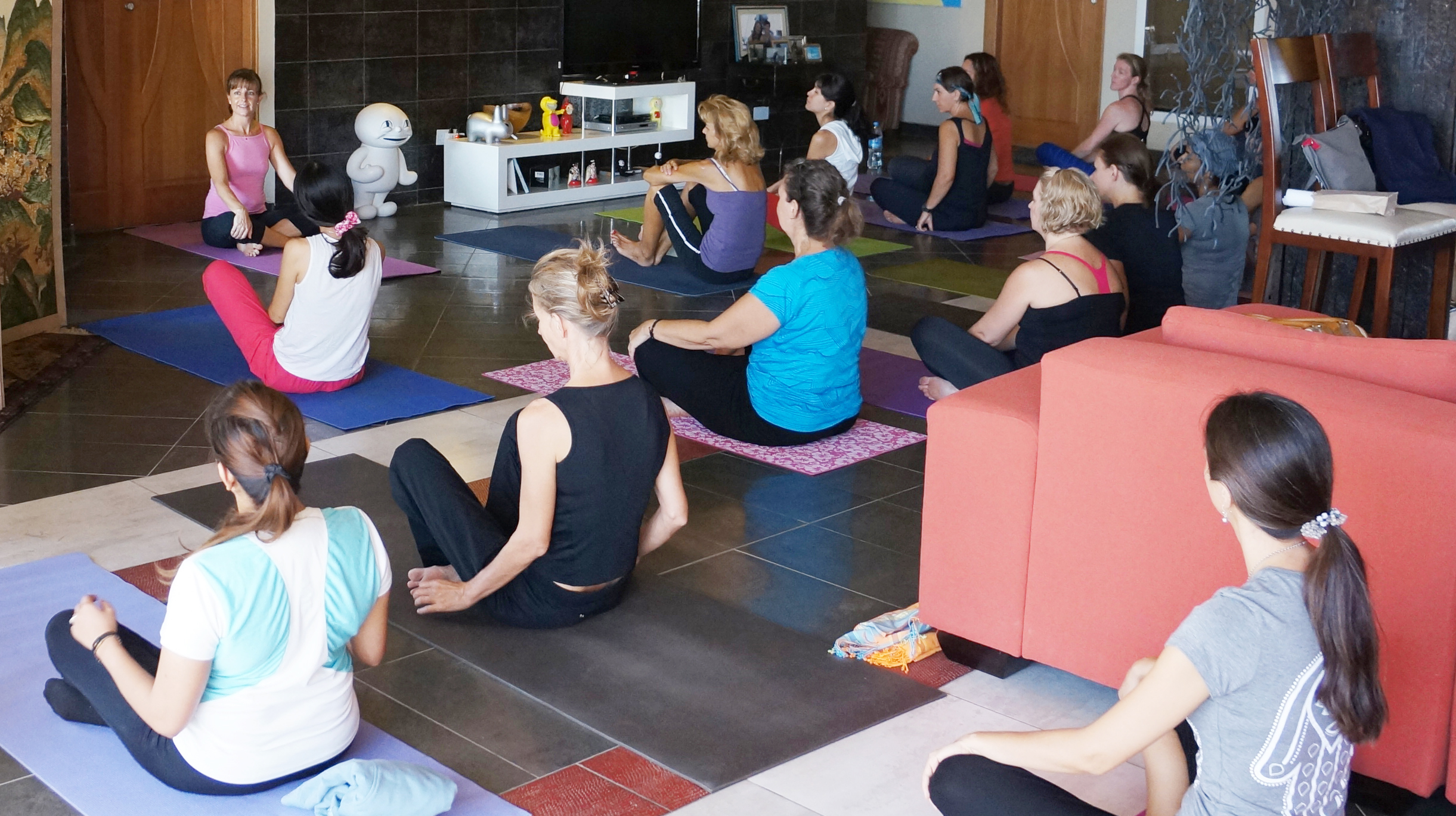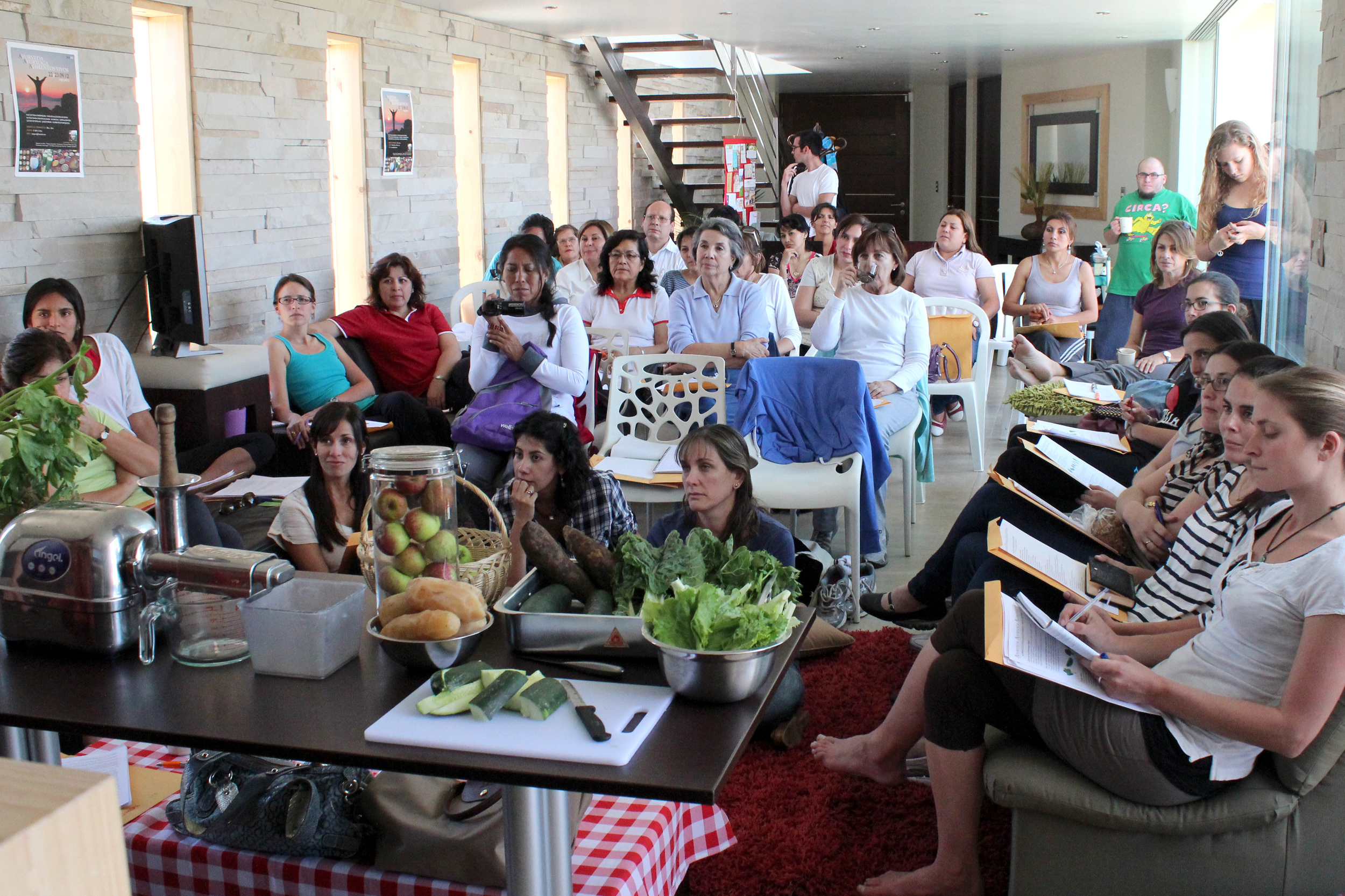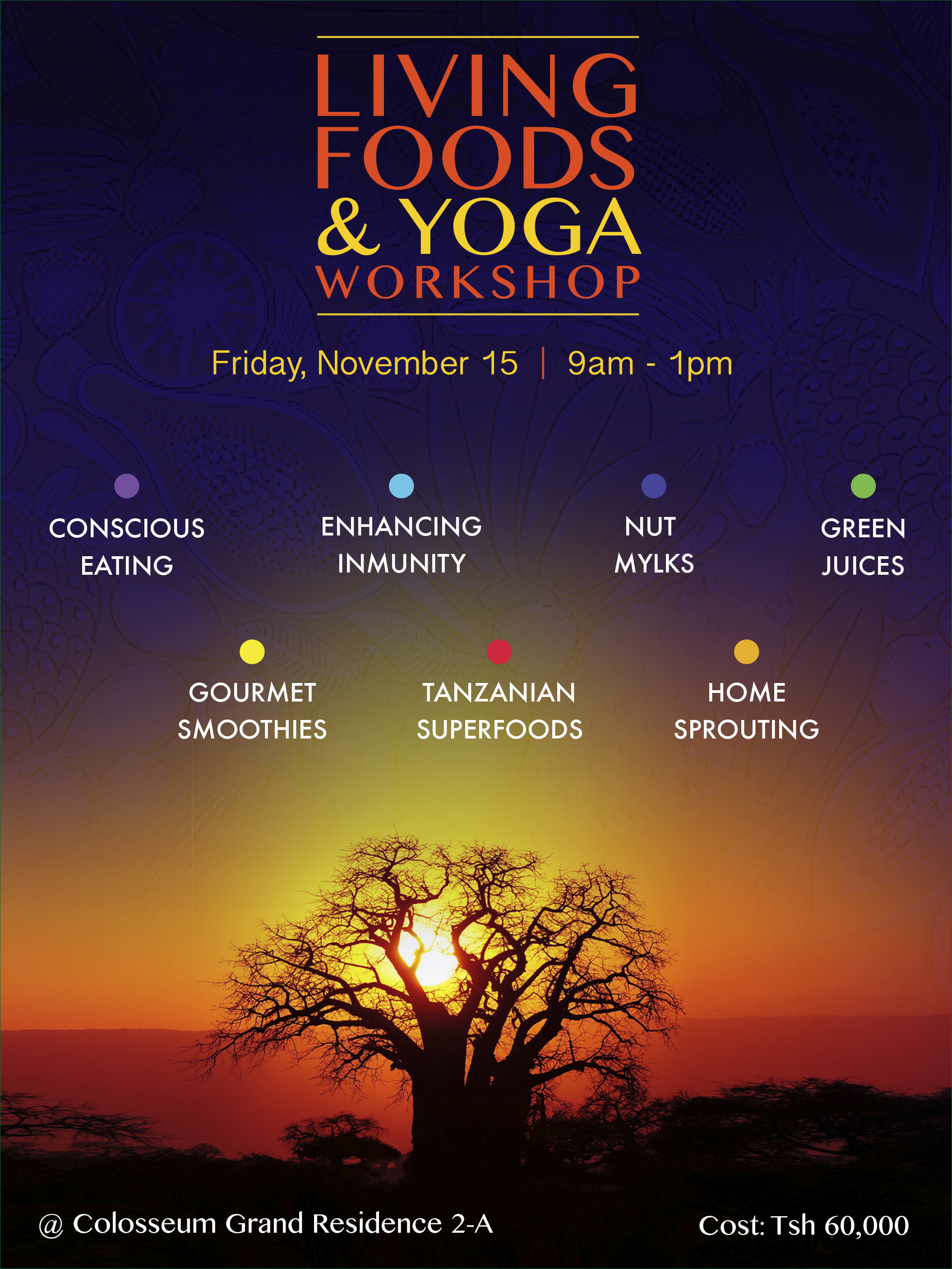 MINDFUL LIVING
Link between Health and Beauty

Importance of Minerals

Daily Routine & Beauty Sleep

Ayurvedic approach in balancing Hormones

Travelling tips

Skin, Hair & Nails… naturally

Beautifying foods and Herbal infusions
CHILDREN'S WORKSHOPS
Modeling health for children

Recipe demos for parents & children

Truly Eco Lunch Boxes

Holiday treats

Food awareness lectures

Eco @ School

How to put together an EcoTeam
TWEENS & TEENS WORKSHOPS