I moved back to my home country (Perú) after ten years of living abroad. My oldest daughter Anya was three years old and she was attending her fourth nursery, something was clearly off. I had a very hard time deciding to send her to school when she was only two, but the circumstances at the time lead me to believe that was the right thing to do. I knew that nobody would be capable of caring for her with true love, attention and commitment. Before Anya was born, I had made a decision to quit my job and raise my children until they were old enough for me to commit to a career again, so the bond that developed in two years was even stronger. Suddenly I had to drop her off and trust a stranger to raise her for half of the day without me interfering or asking too many questions. But that is how it goes for most new moms these days… or does it? Until one fine day, when I went to pick up Anya as usual, and she stormed out of the nursery and said to me "Mami, they don't allow me to play!!!" Now, we are still talking about a three year old here, that was her last day at that nursery. I finally decided to listen to my guts.
Why do we send our children to preschool in the first place? You hear things like "They need to interact with other children" or "They need to become more independent!" the truth is that the only thing children need at that age is parental attention and play. A series of events followed, as it normally happens when you trust your instinct. I met a bunch of wonderful like-minded moms and we decided to extend our playdates into an organised MUMMY SCHOOL. We each picked a day of the week and committed the morning to PLAY and plan a few activities for the kids. We had no curriculums, no program to follow, no agendas, no pressure! Just a 3.5 hour long playdate with good friends. Anya eventually joined the big school (although I had her miss school every time there was something exciting happening at Mummy School) but my youngest daughter Zaya was an active member. I am forever grateful and blessed with the experience and what it did for my girls and I. They could not have been cared for better, we were all in the same boat, and the best part was there were no tears, no drama and no trauma.
Each mom did whatever they felt comfortable doing, my strength was nutritious food preparation and the outdoors (I had a big vegetable garden at the time) so I made the most of it! Some of my Monday activities included:
Watering the vegetable garden
Picking ripe herbs & vegetables
Planting
Singing session
Cooking
Playing in the garden
Arts & Crafts
Picnic-style snack time
Going for walks in the field across the house and hanging out with the cows
Playing with water, dirt, paint and all things messy!
Eating home made fruit lollies while listening to a story book
If you are one of these moms (or dads), who have decided to take a break in your career life, prioritize your children and allow them to be a part of your daily life during early childhood, this is a great option for you! And did I mention it's FREE?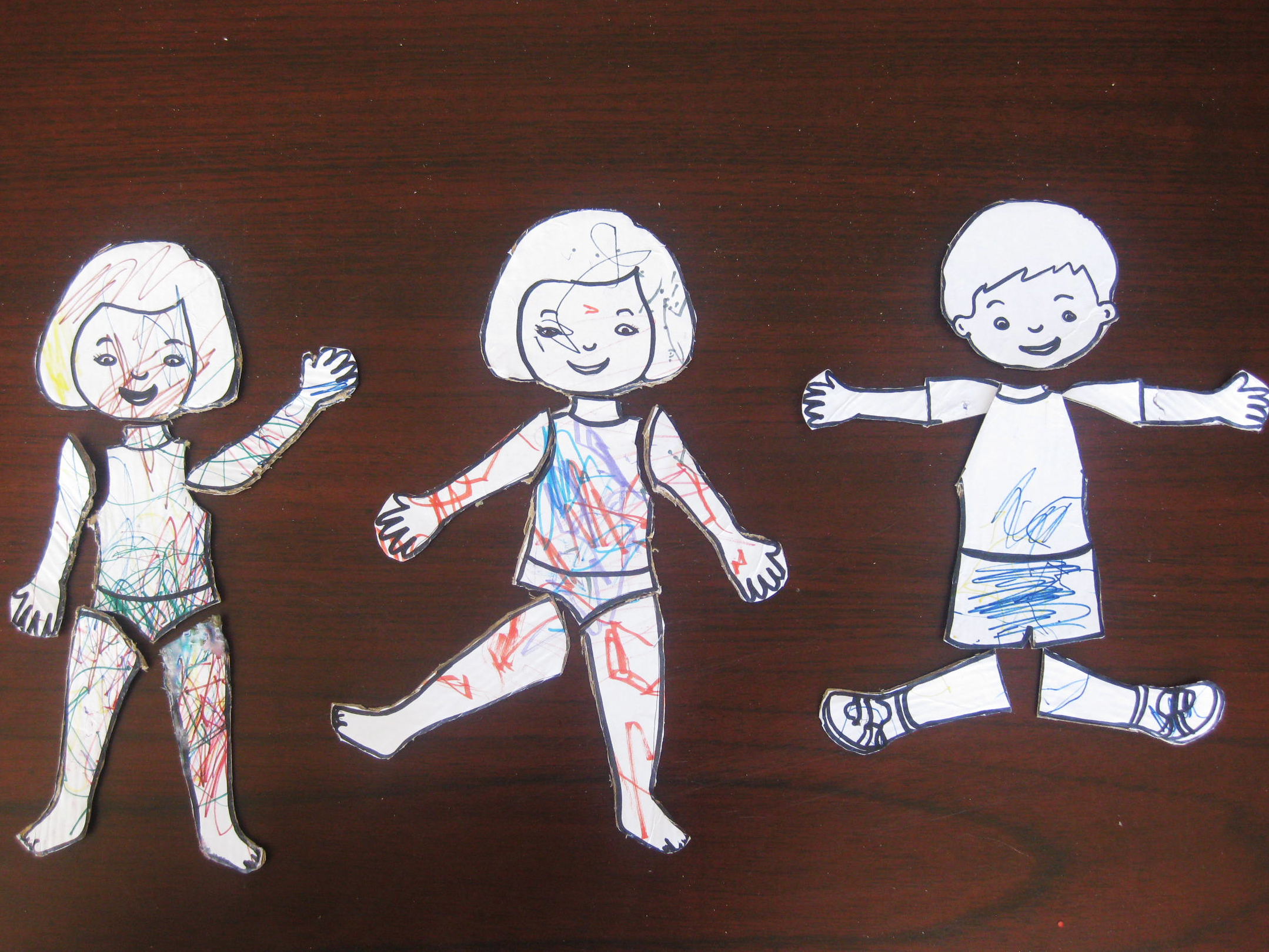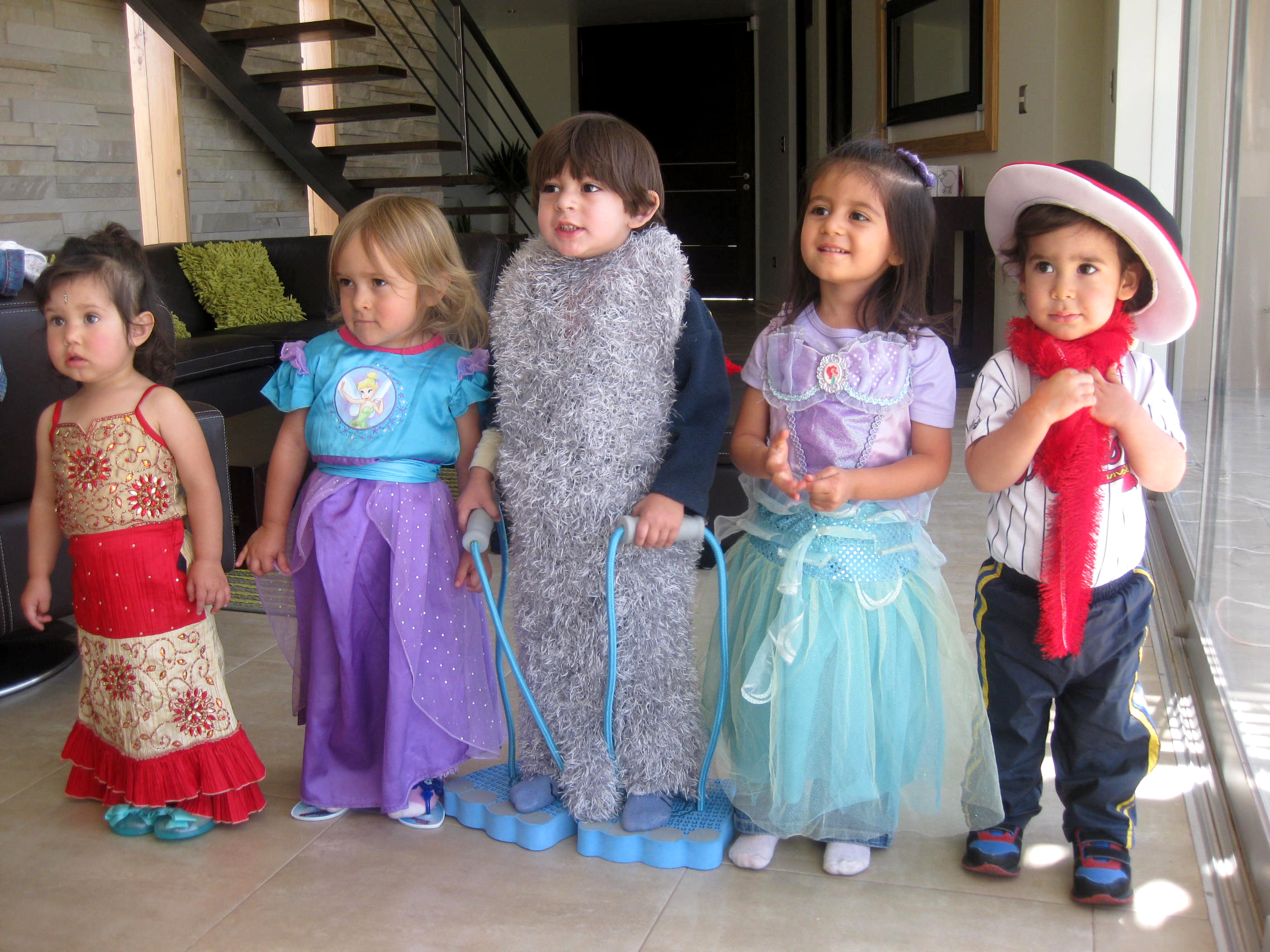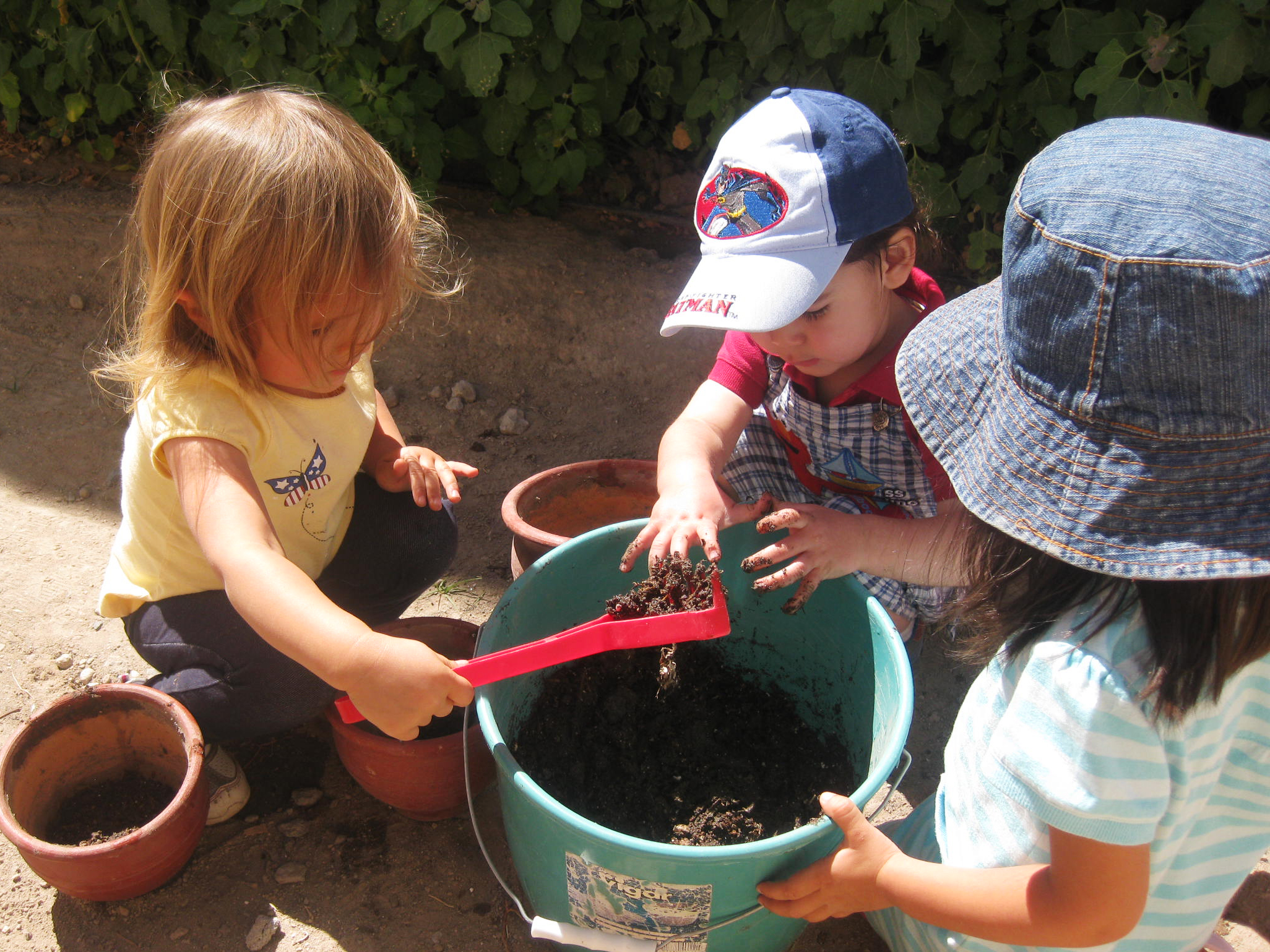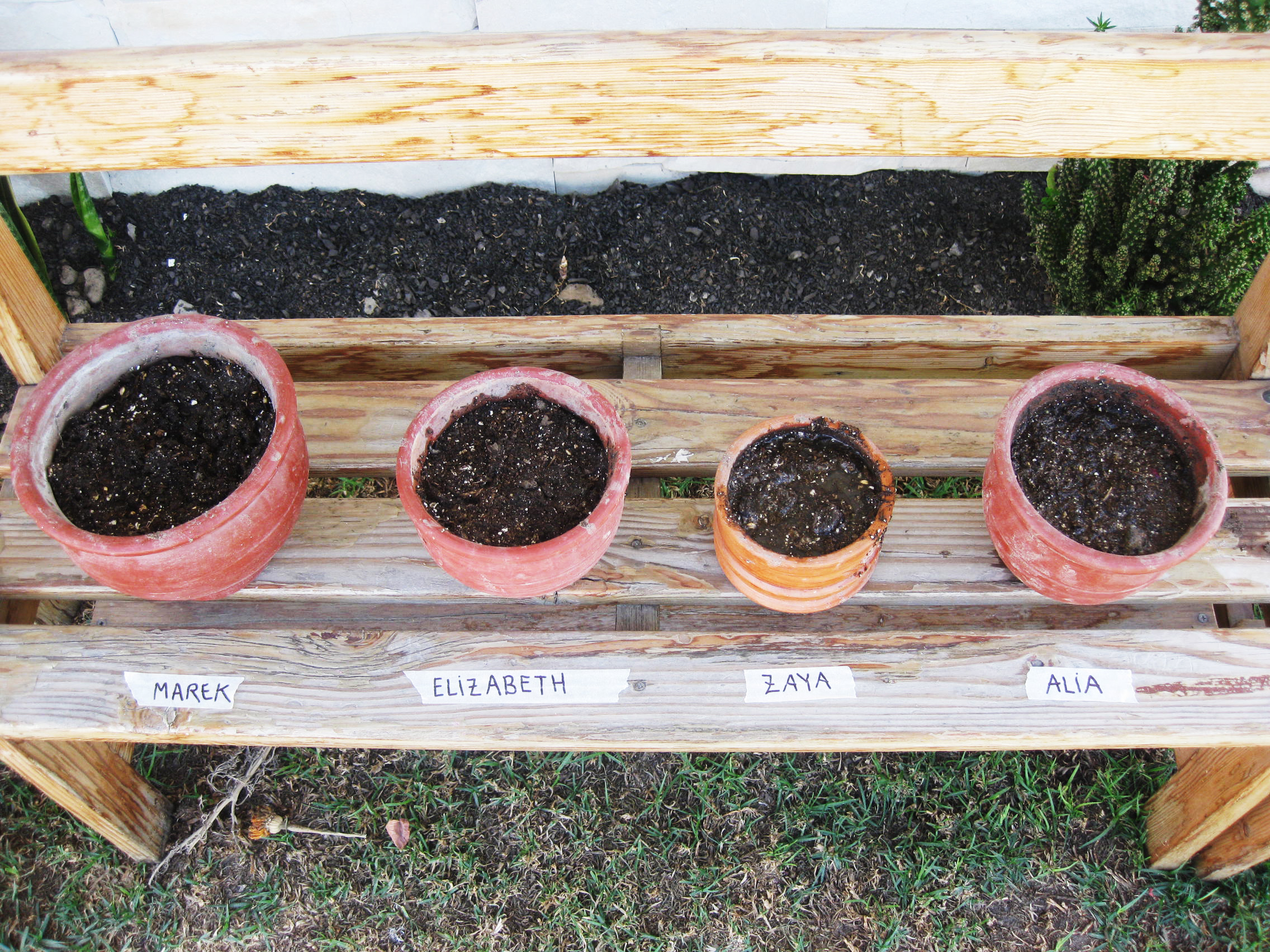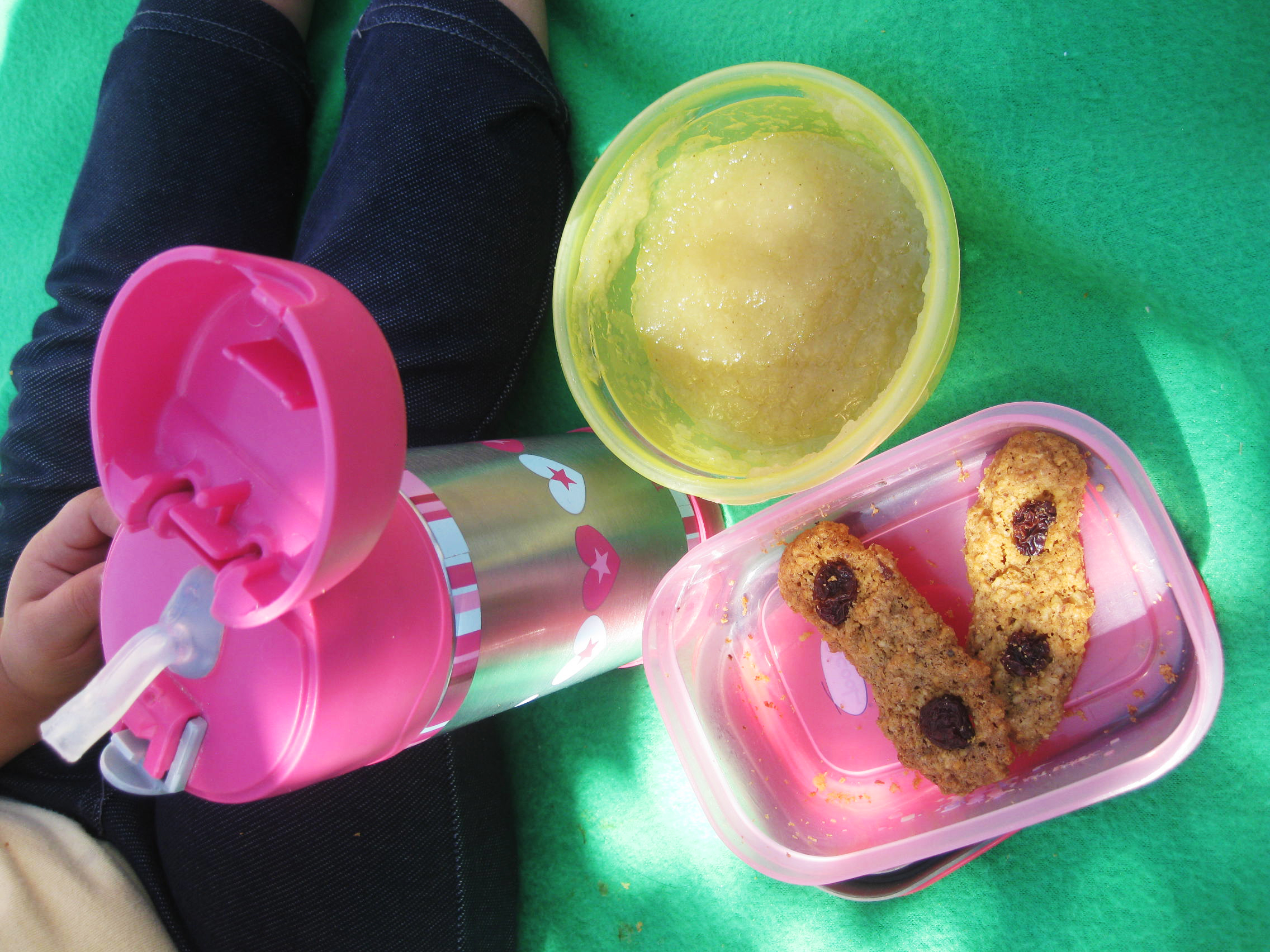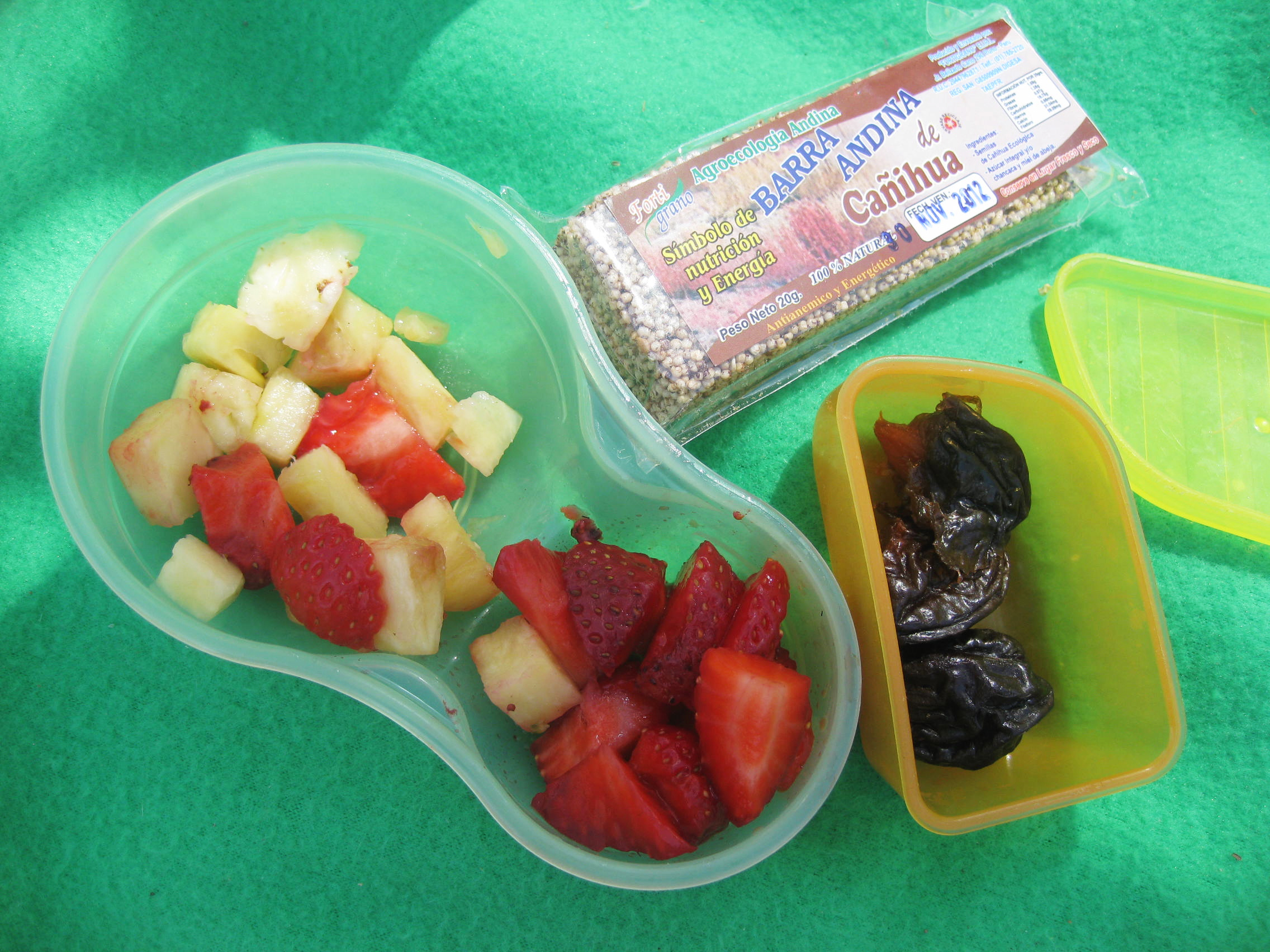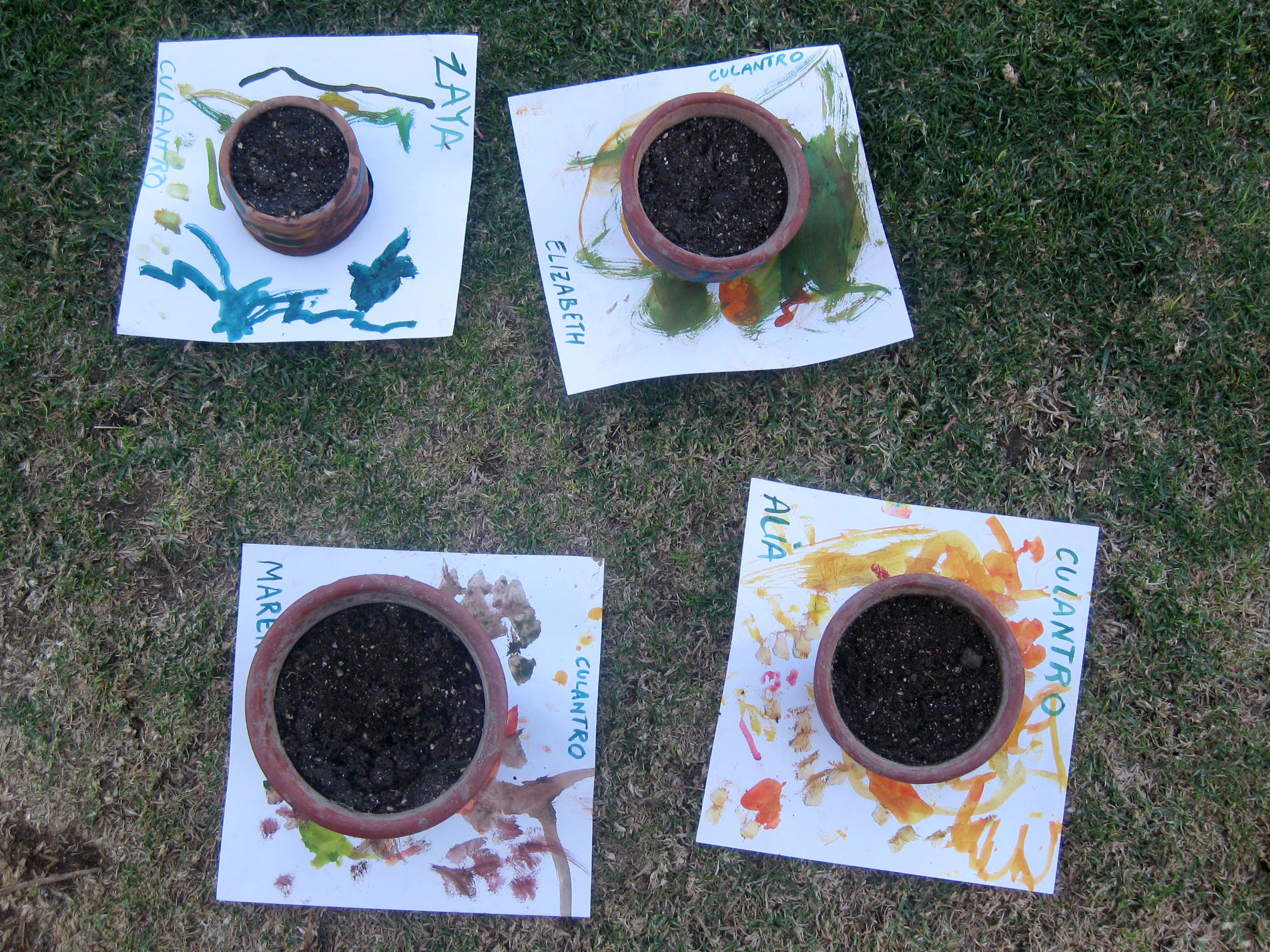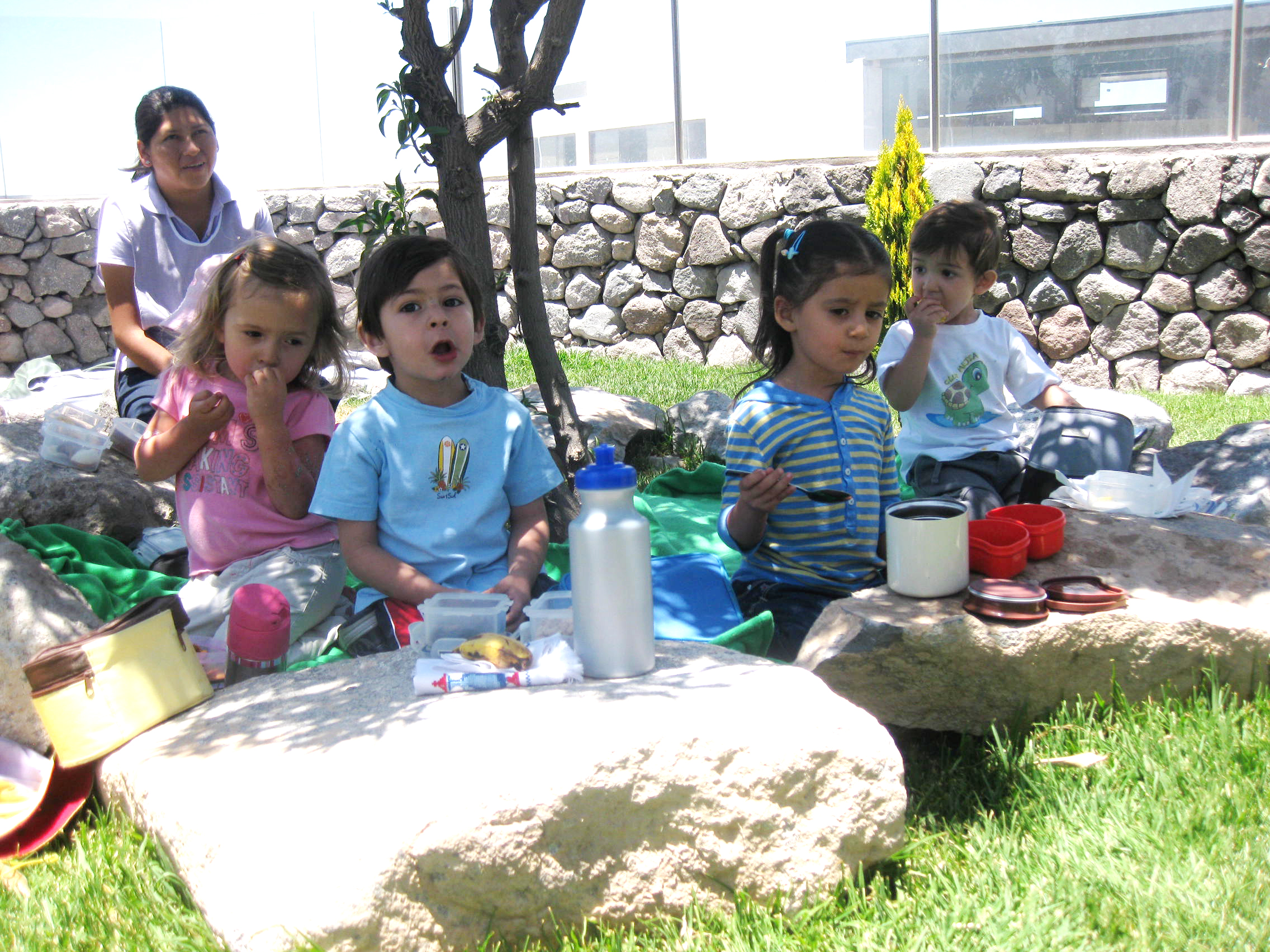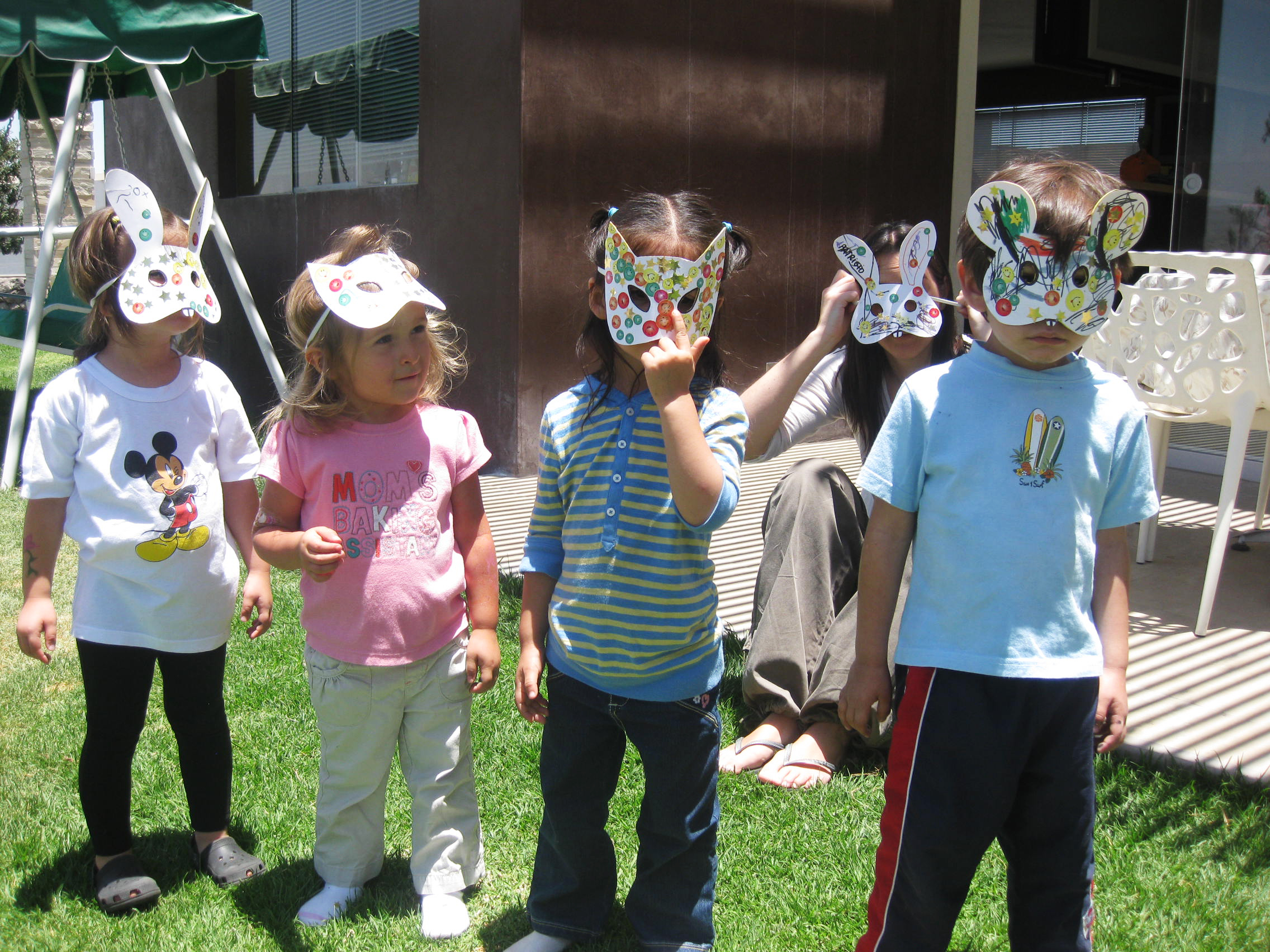 SOURCES:
Photos: The Mindful Sprout™ & Hanna Lee de Ojeda